Navigating the diverse landscape of motorcycle insurance laws and requirements in each state can be a daunting task.
To help you stay informed and compliant, we've put together a state-by-state motorcycle insurance guide.
This resource will provide you with detailed information on the specific insurance requirements, coverage limits, and additional considerations for motorcycle owners in each state.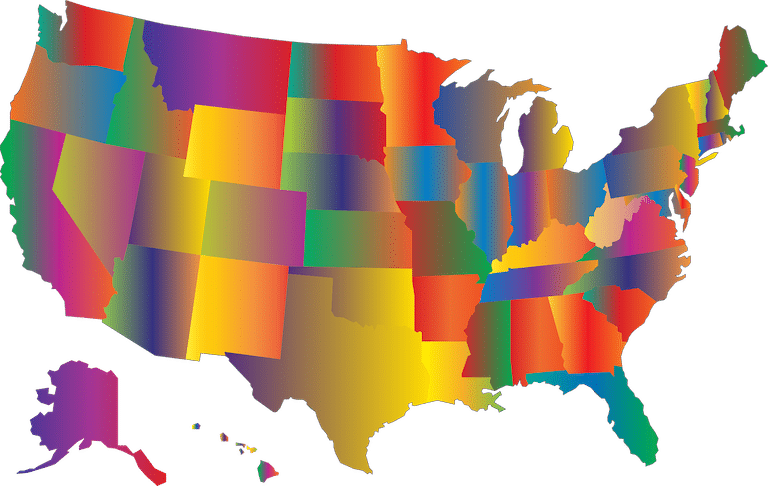 Minnesota
Mississippi
Missouri
Montana
Nebraska
Nevada
New Hampshire
New Jersey
New Mexico
New York
North Carolina
North Dakota
Ohio
Oklahoma
Oregon
Pennsylvania
Rhode Island
South Carolina
South Dakota
Tennessee
Texas
Utah
Vermont
Virginia
Washington
West Virginia
Wisconsin
Wyoming
By clicking on the link for your state, you'll gain access to essential information regarding:
Minimum liability coverage limits: Understand the minimum liability insurance requirements for your state, which typically include bodily injury and property damage coverage. These limits may differ based on the type of two-wheeled vehicle you own.
Additional coverage options: Learn about optional coverage types that you may want to consider for extra protection and peace of mind. These may include collision, comprehensive, uninsured/underinsured motorist, medical payments, and custom parts and equipment coverage.
State-specific motorcycle laws: Familiarize yourself with the unique motorcycle laws and regulations for your state. This information may cover helmet use, lane splitting, exhaust modifications, and other critical safety and legal considerations.
Simply choose your state from the list below and gain access to comprehensive and up-to-date information on motorcycle insurance requirements, laws, and regulations.
With this knowledge, you'll be better prepared to hit the open road with confidence, knowing that you have the necessary coverage to protect yourself and others on your journeys.